Catch up on all the exciting talks and presentations!
Whether you couldn't attend the conference or simply want to re-watch your favorite talks, our video archive has got you covered. Check out the recordings on our YouTube channel!
The PUBMET2022 Book of Abstracts is available online!
Click the button below to read it.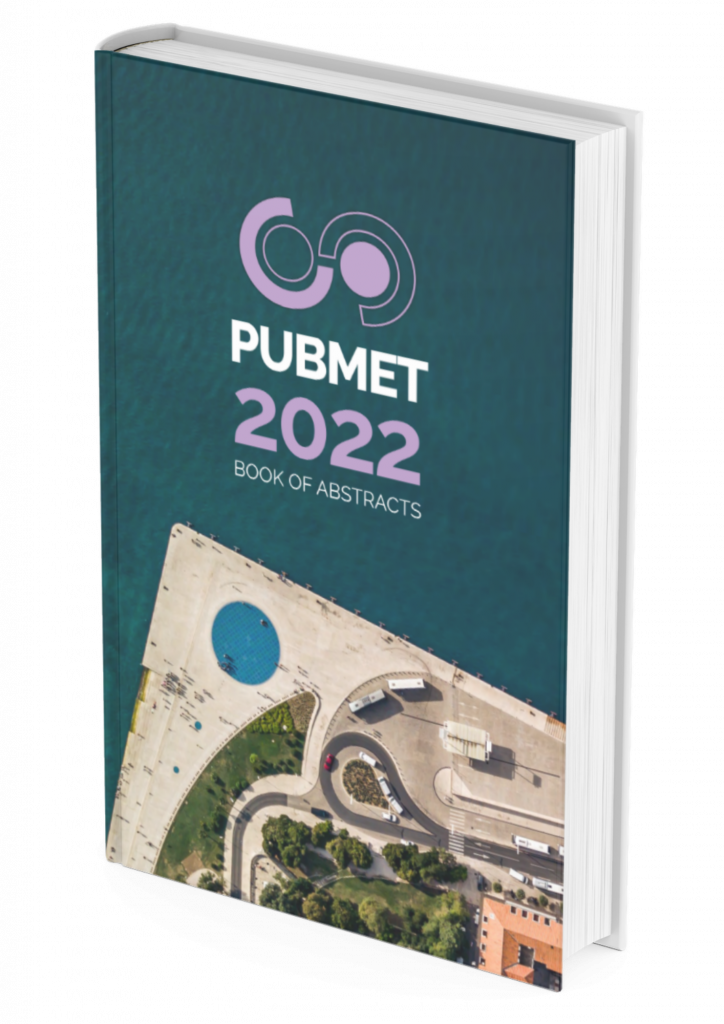 About the conference
We welcome you to take part in the PUBMET2022 conference, which strives to present and discuss the plurality of approaches to scholarly communication, scholarly publishing and assessment (metrics). The conference will be held from 15 to 16 September 2022 with a pre-conference day on 14 September 2022 scheduled for workshops. The conference will present innovative approaches, best practice discussions and take on future challenges. The organizers aim to maintain lively discussion among experts from various fields involved in scholarly publishing and dissemination of knowledge. The field of scholarly communication, scholarly publishing and research assessment includes all disciplines and a variety of skills: researchers from different disciplines, information specialists and librarians, editors, publishers, teachers, students, policy makers, communication specialists, repository managers and university administrators.
Invited Speakers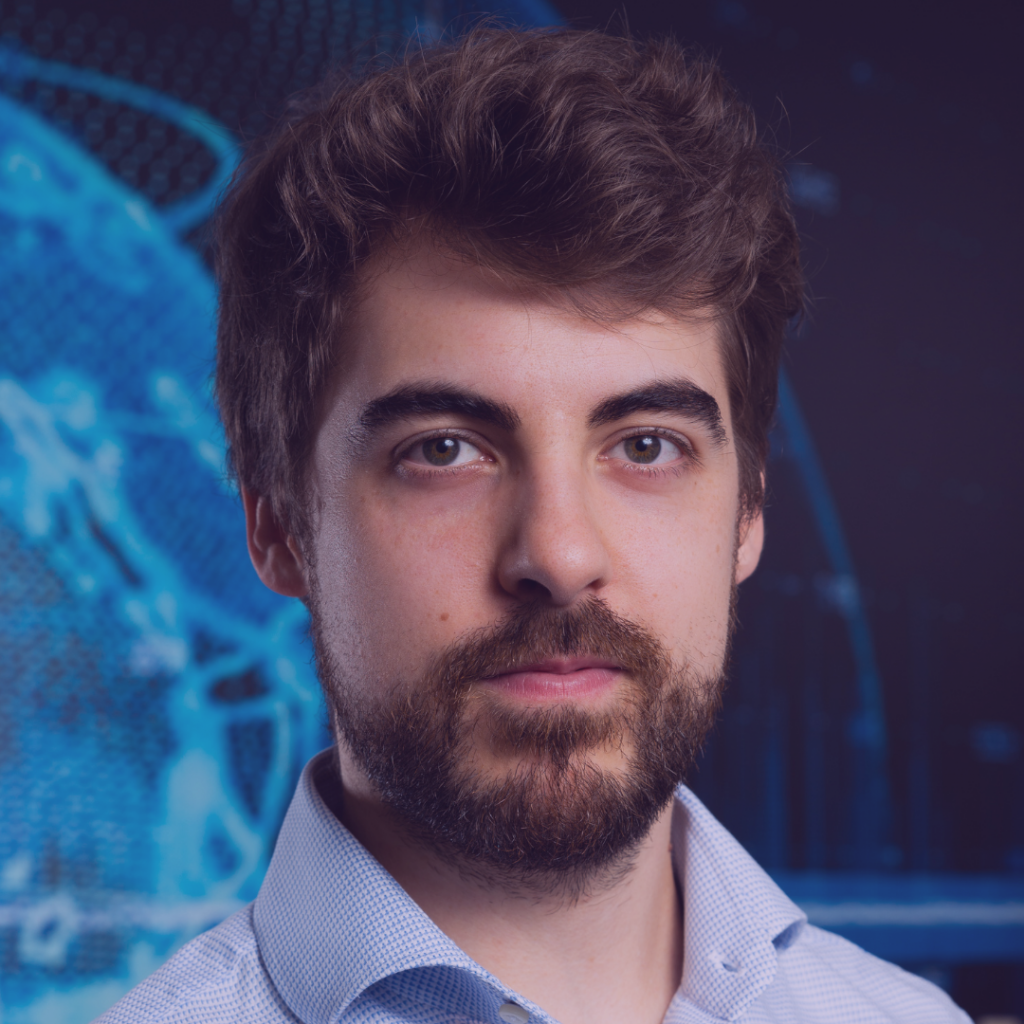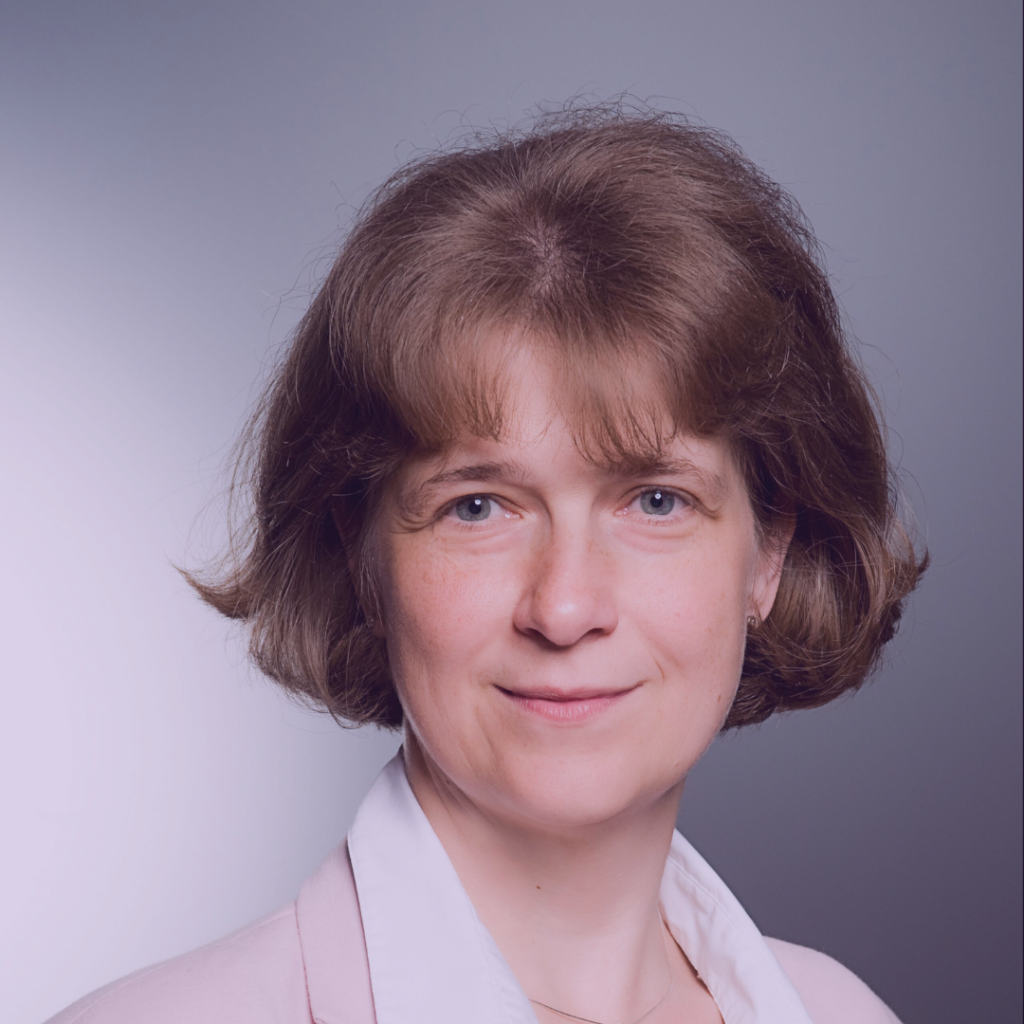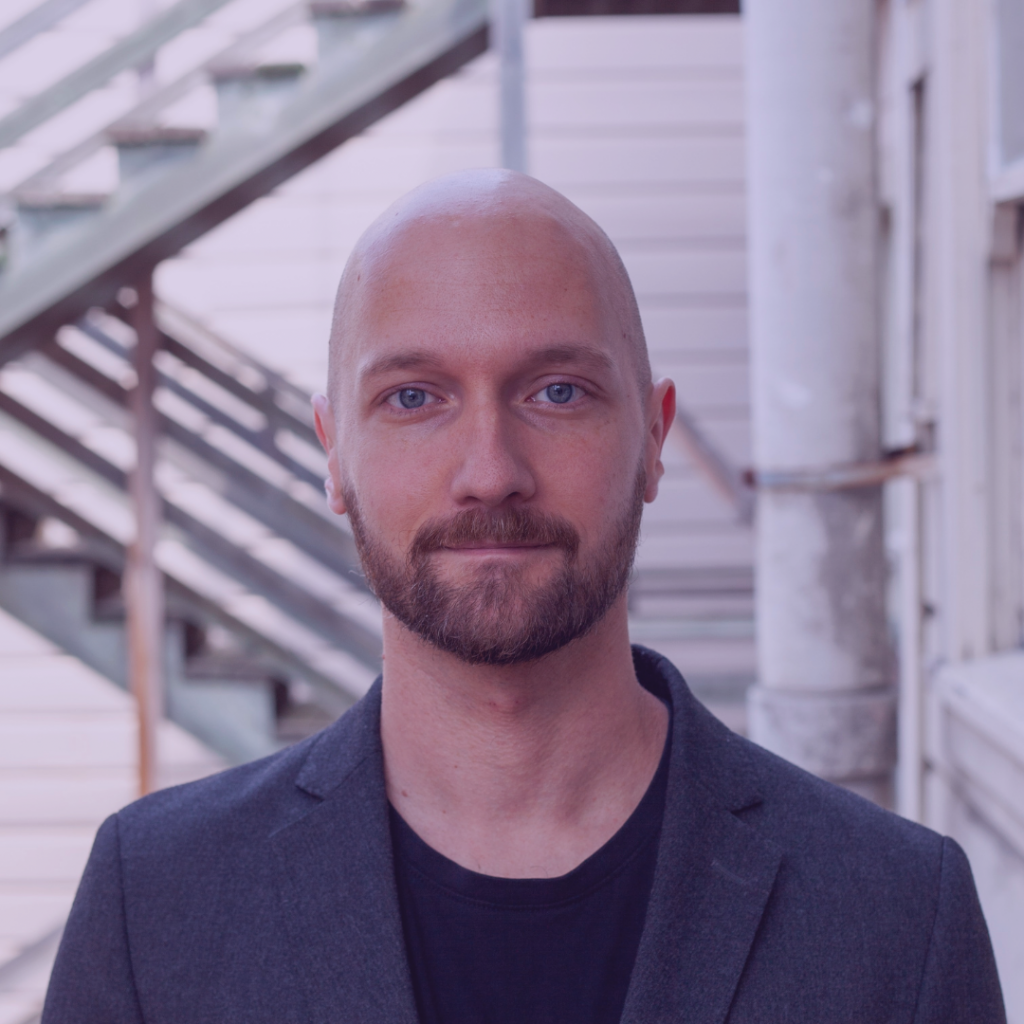 Speakers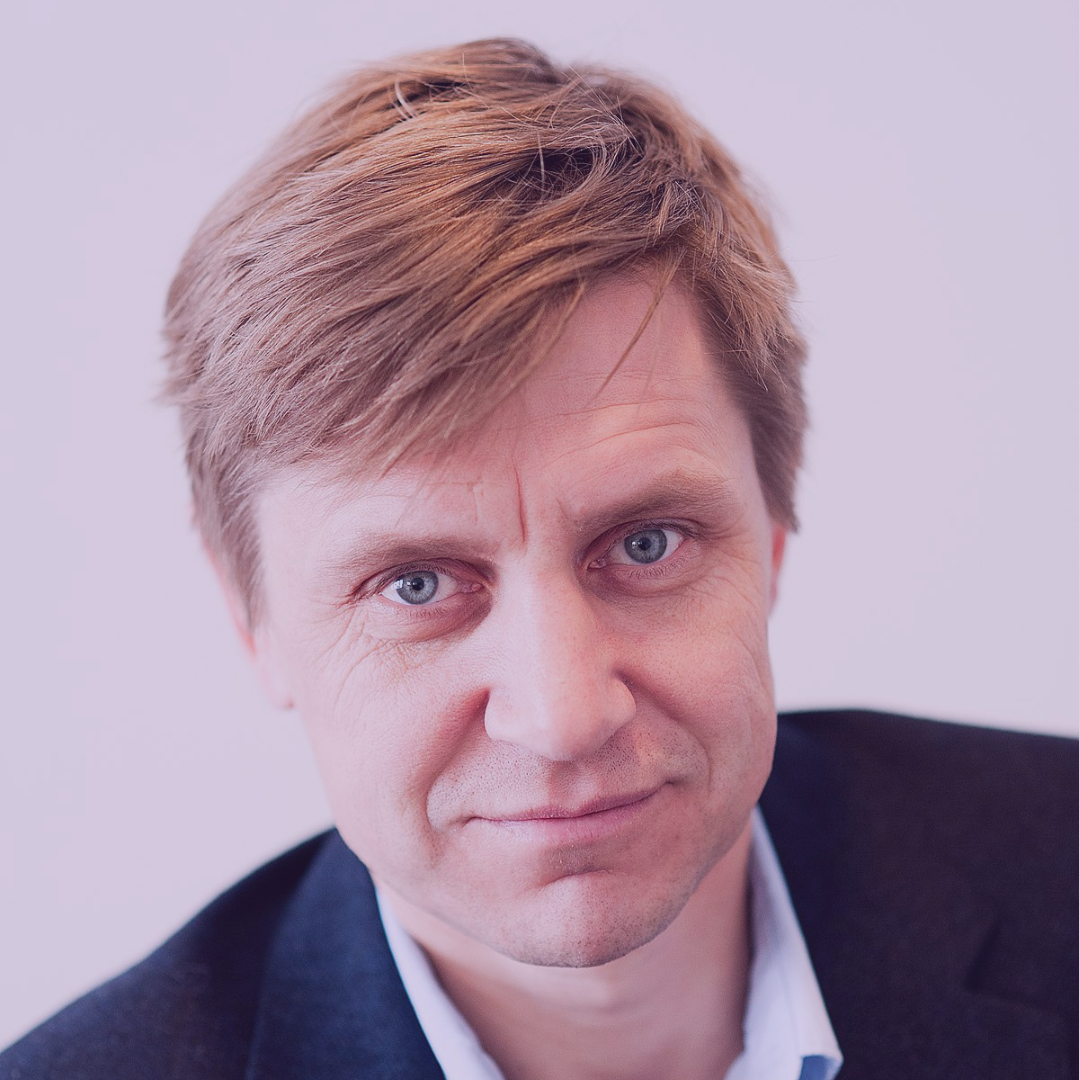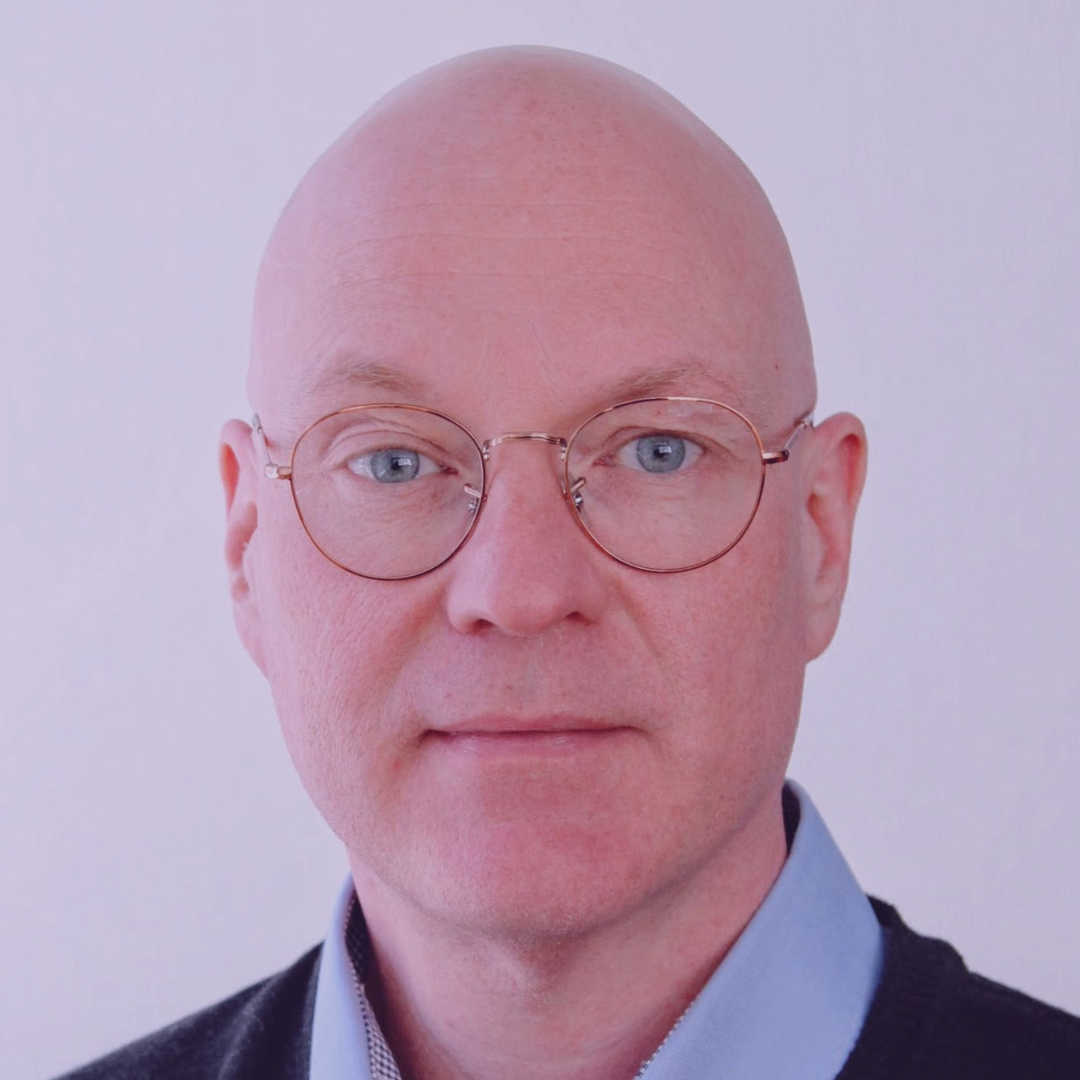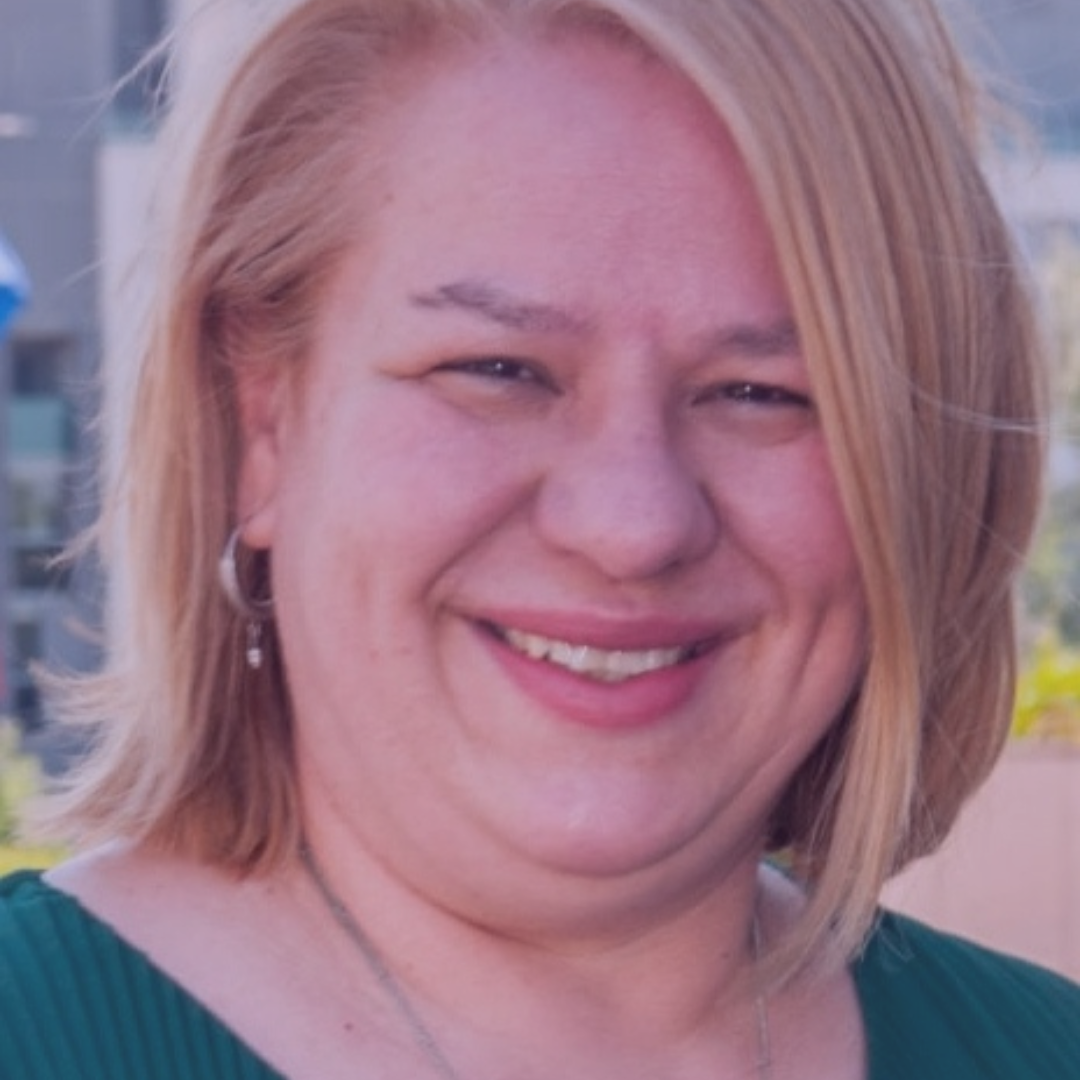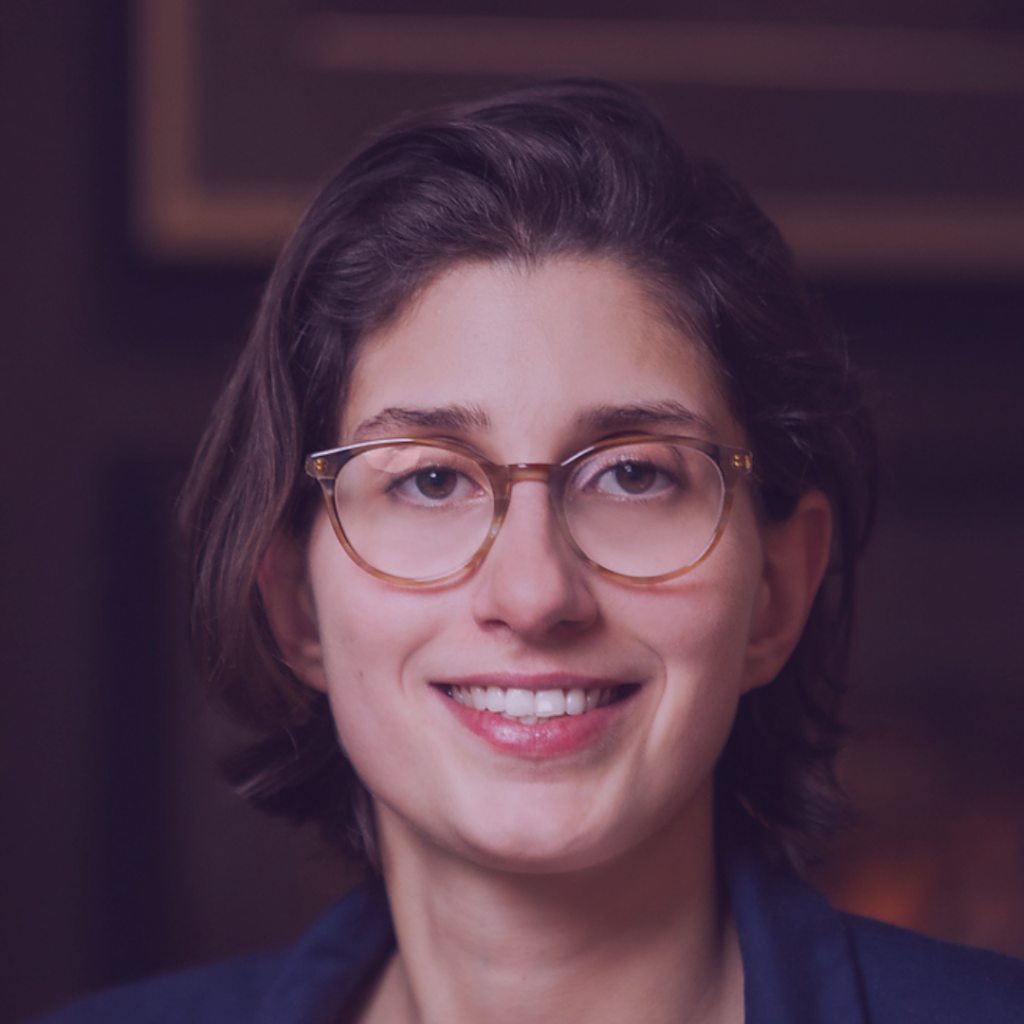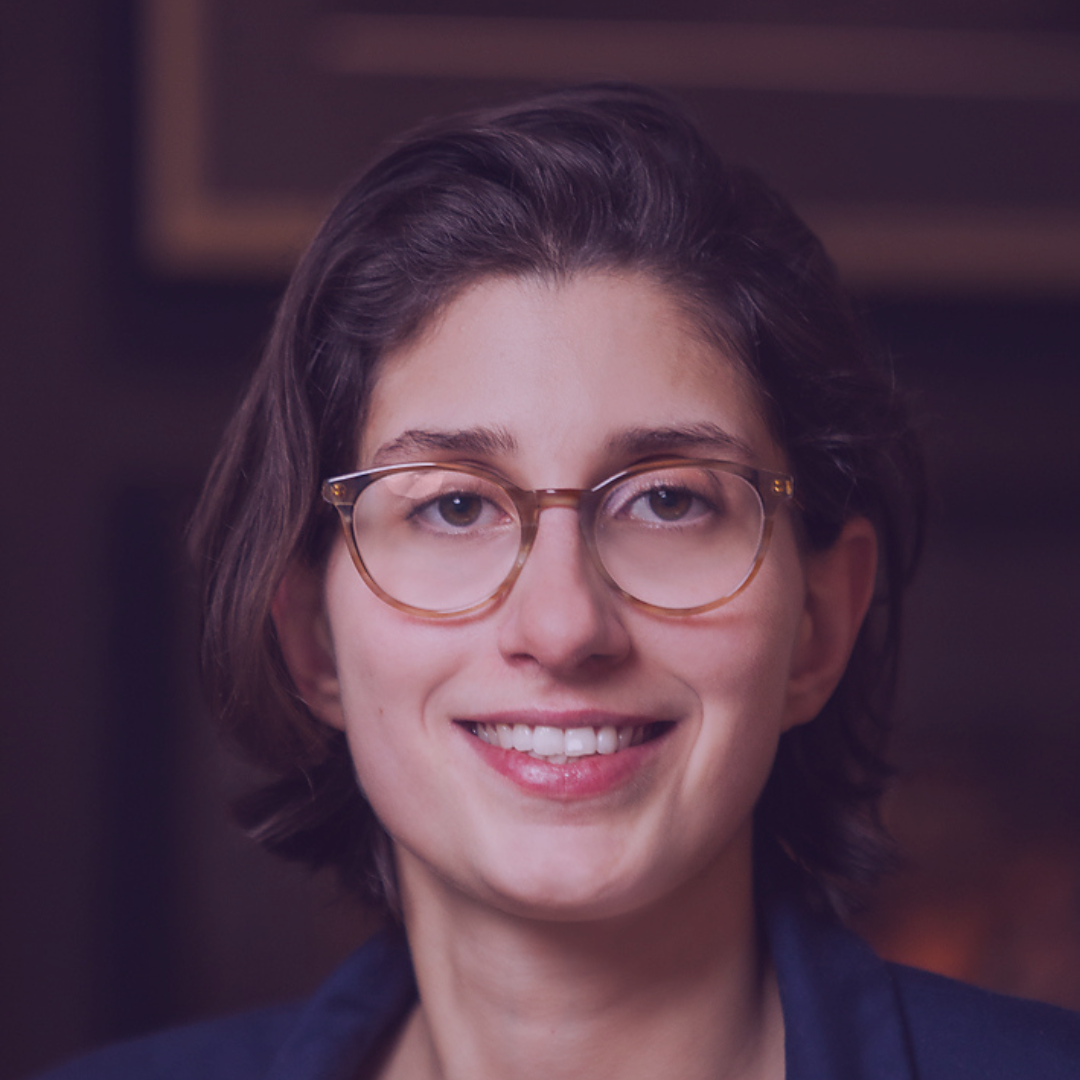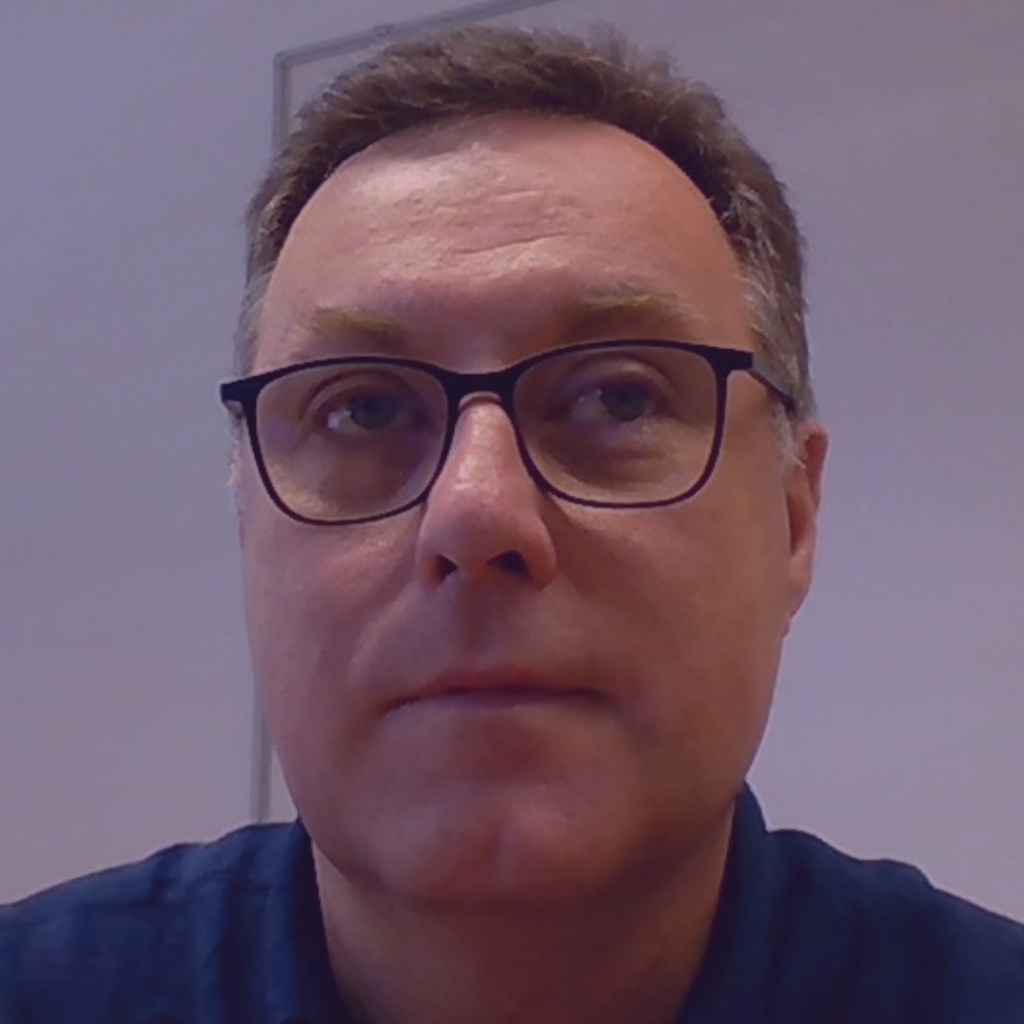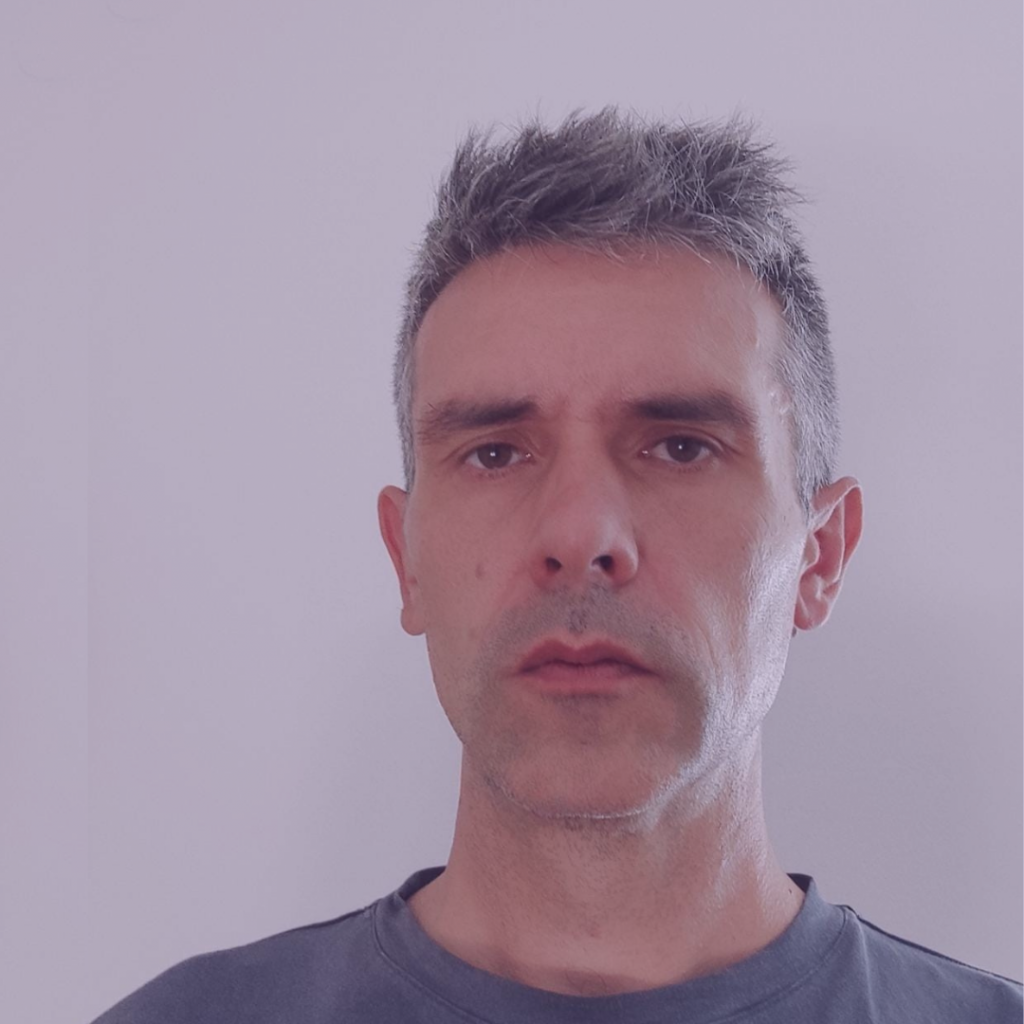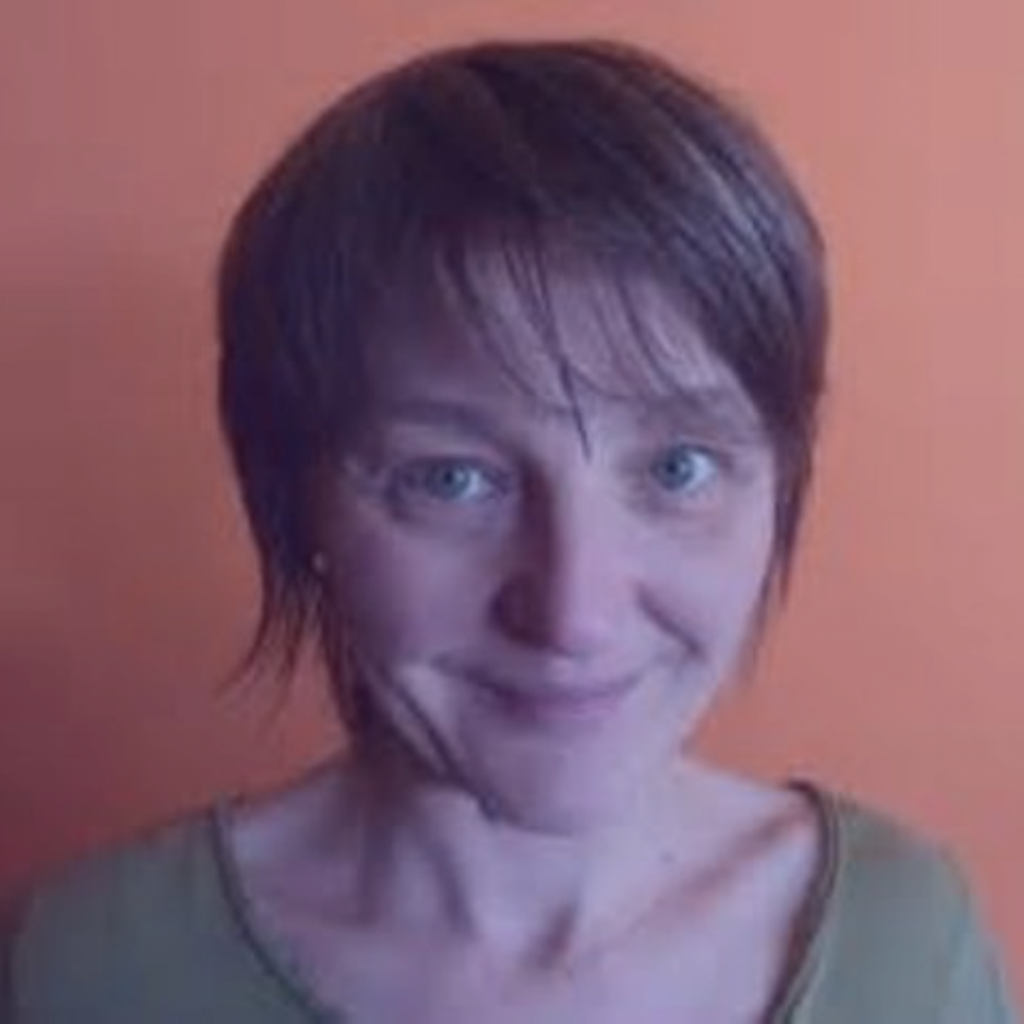 Poster presenters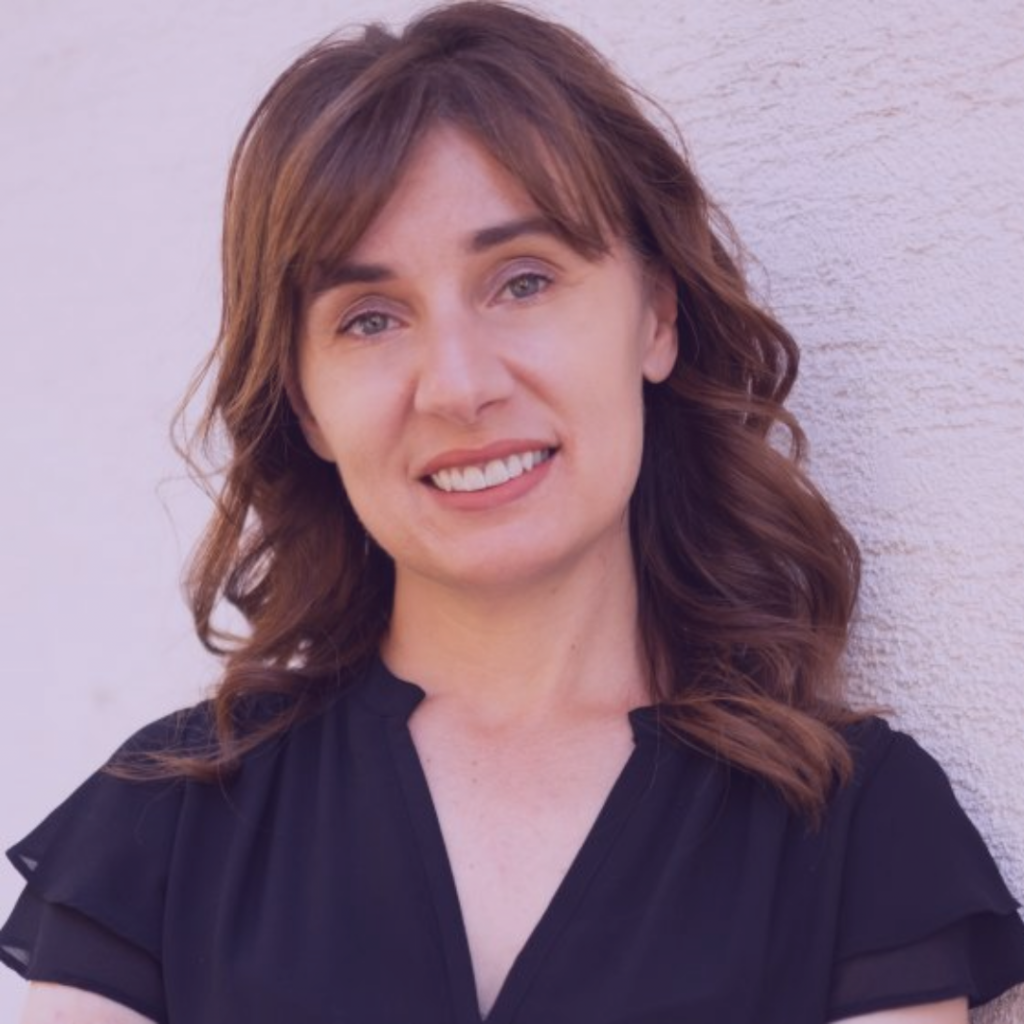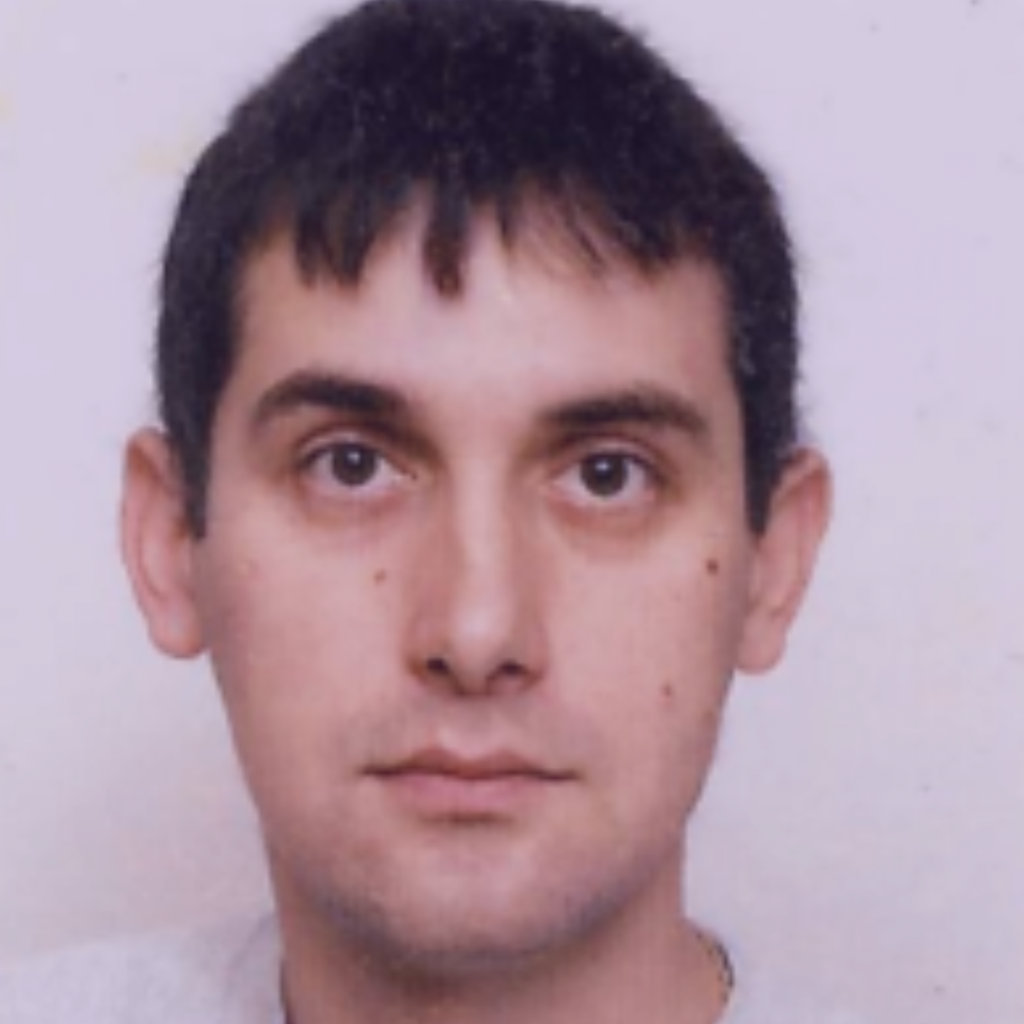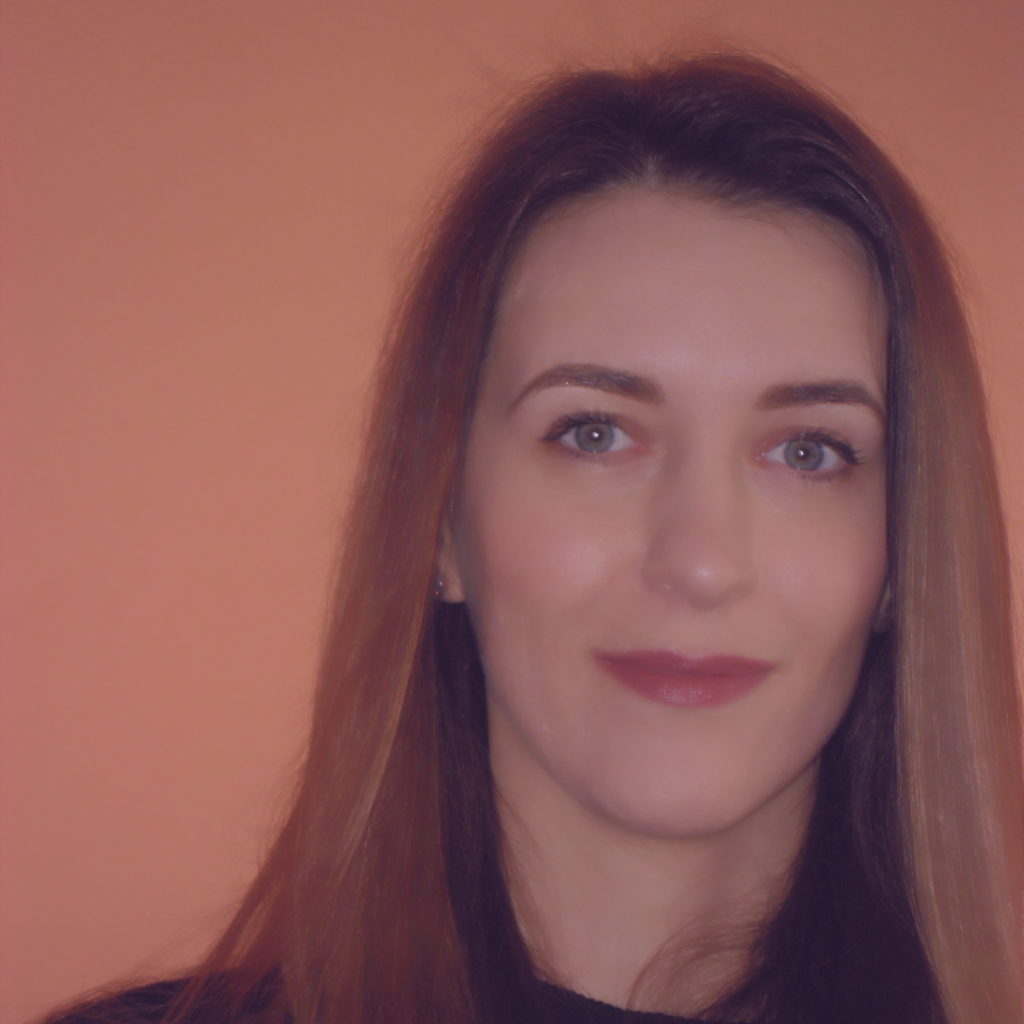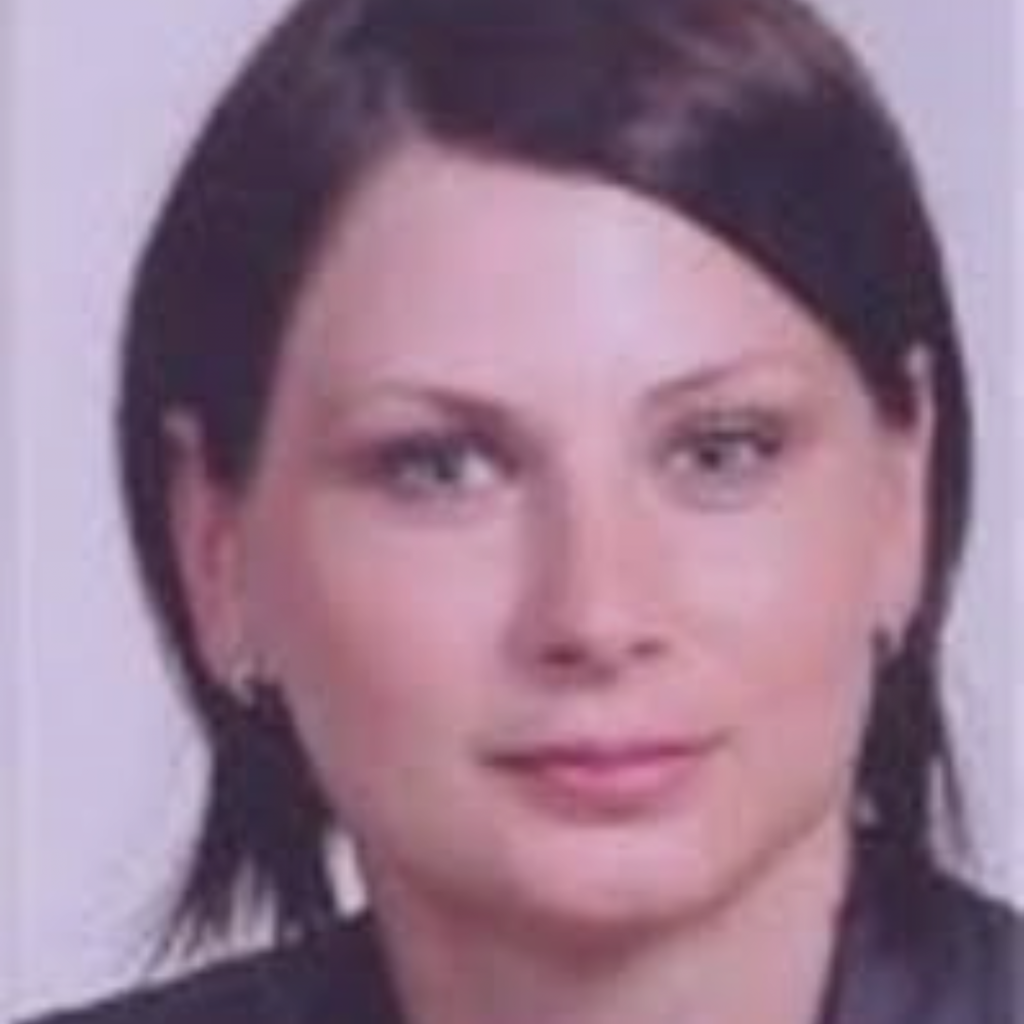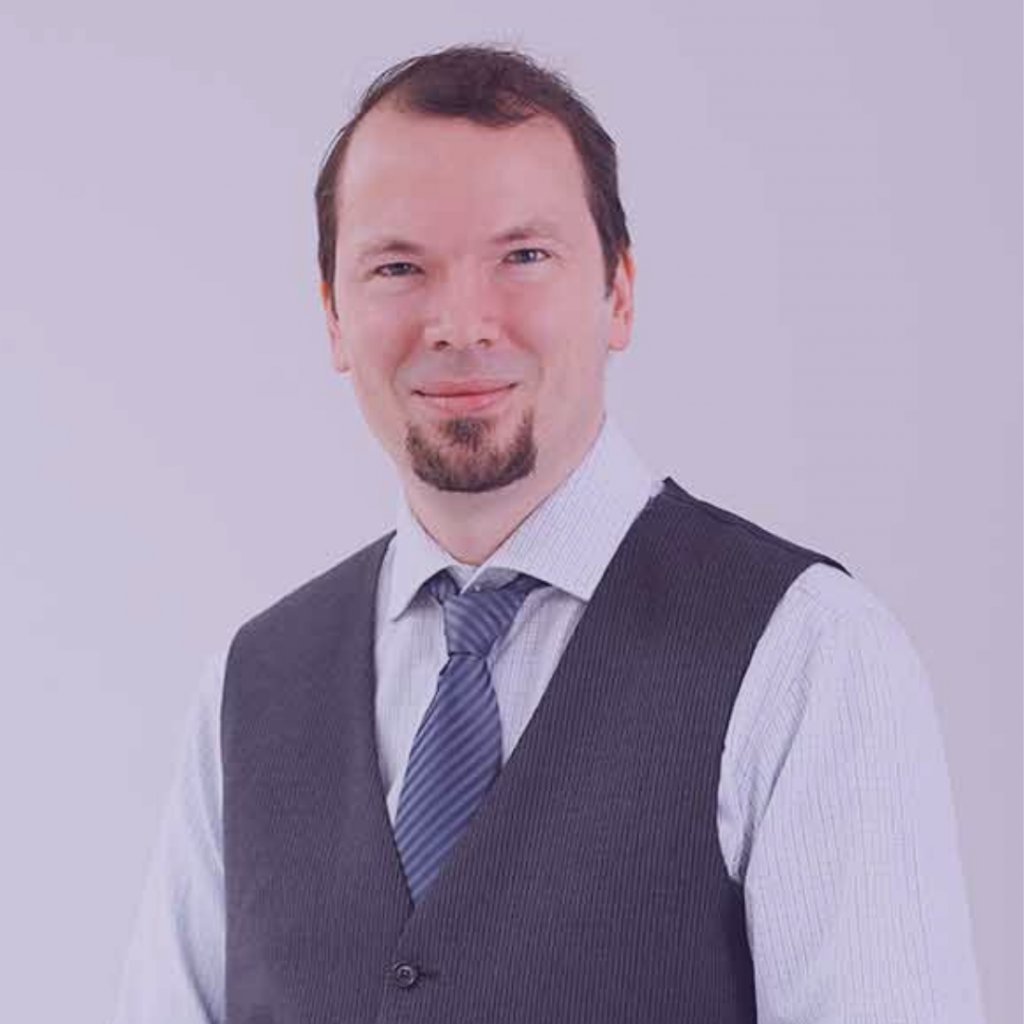 Workshop leaders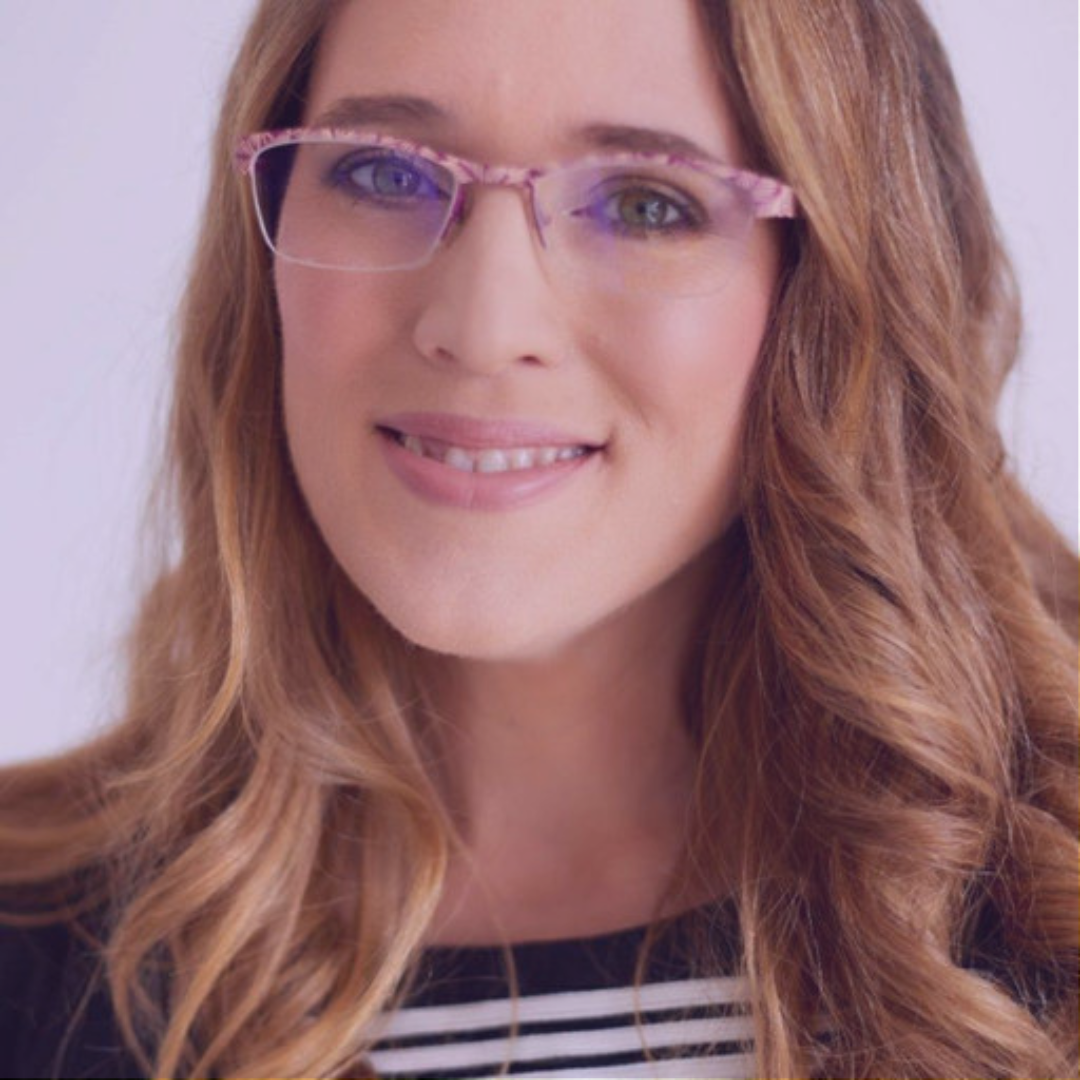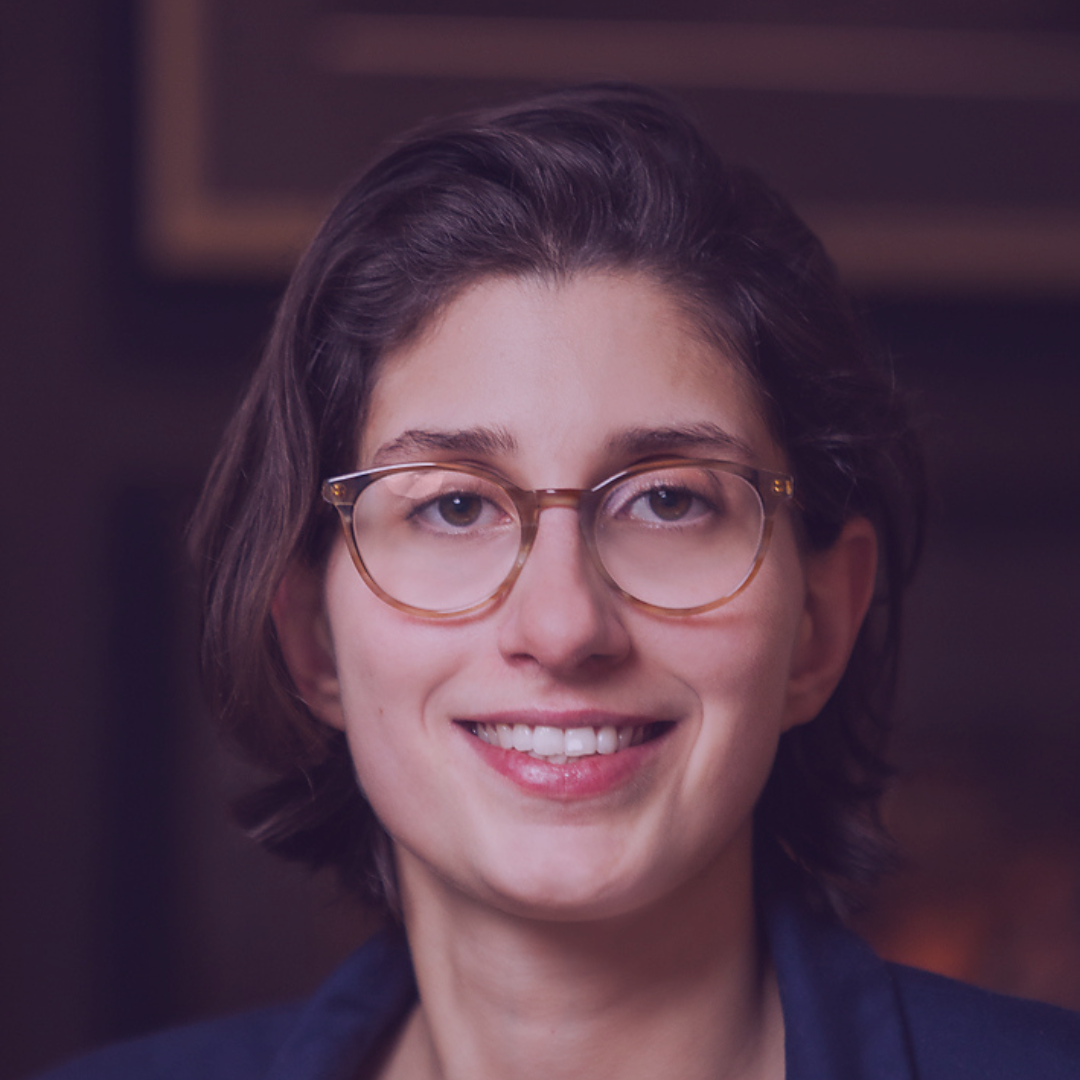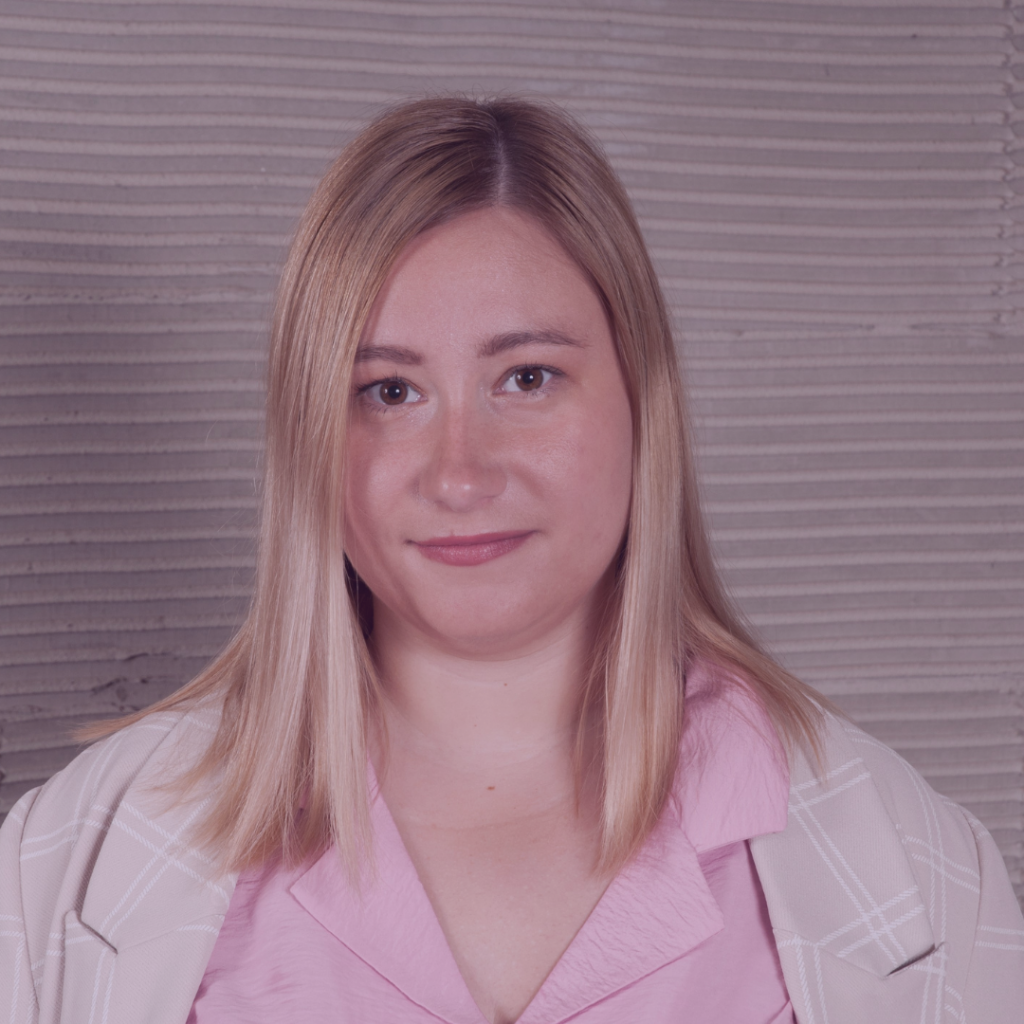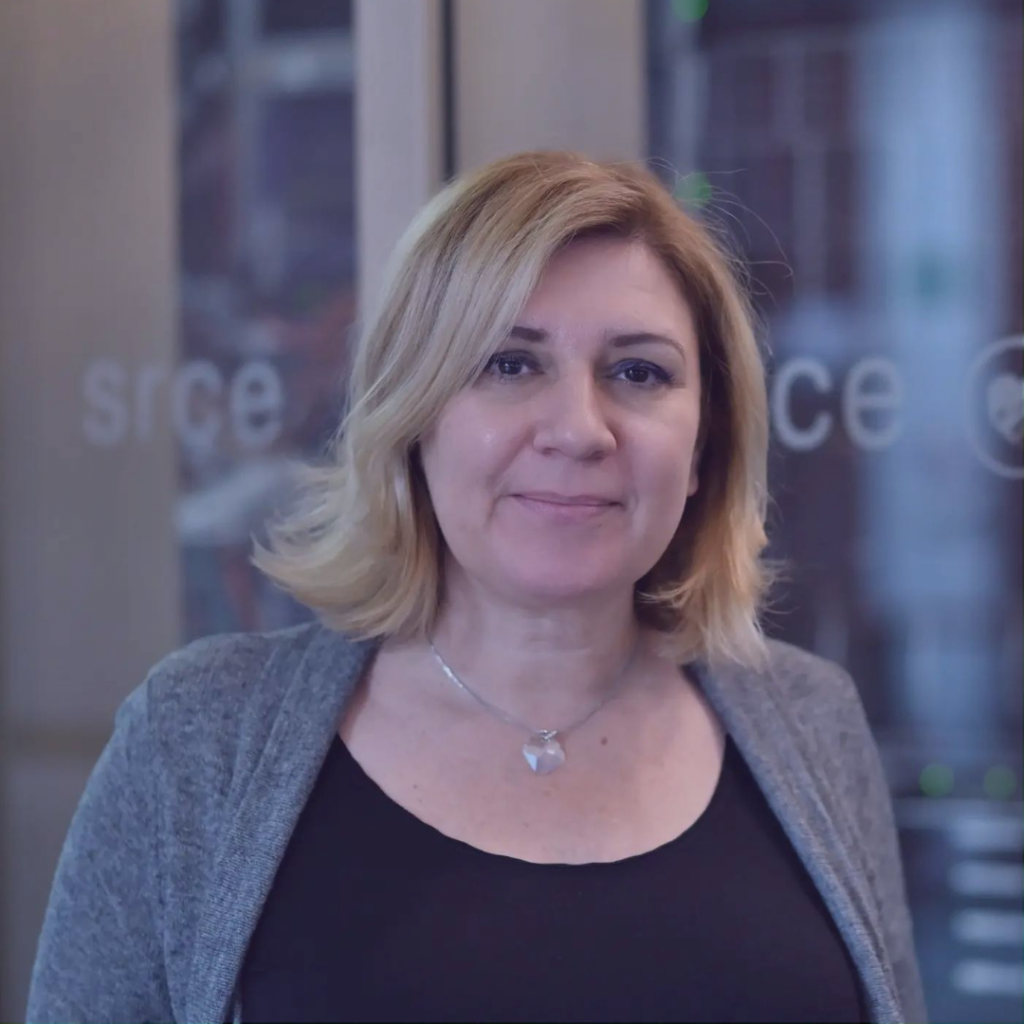 ---
This year's conference topics are focused, but not limited to recent challenges in scholarly communication:
Redesigning Open Access – Rights retention strategies and alternatives to paid OA
Raising efficiency and effectiveness in scholarly communication
Fairness of Open Science
Potentials of public engagement in science
Assessing the quality of research process, research outputs and publication channels
Media visibility as a driver of scientific and social impact
All topics will be presented by invited speakers and in shorter presentations by registered speakers. The conference also includes workshops, poster sessions and panel discussions.
PUBMET conference is organized by the University of Zadar, Department of Information Sciences, Centre for Scientific Information of the Ruđer Bošković Institute, University of Zagreb, Croatian Association for Scholarly Communication, and University of Rijeka, Faculty of Medicine.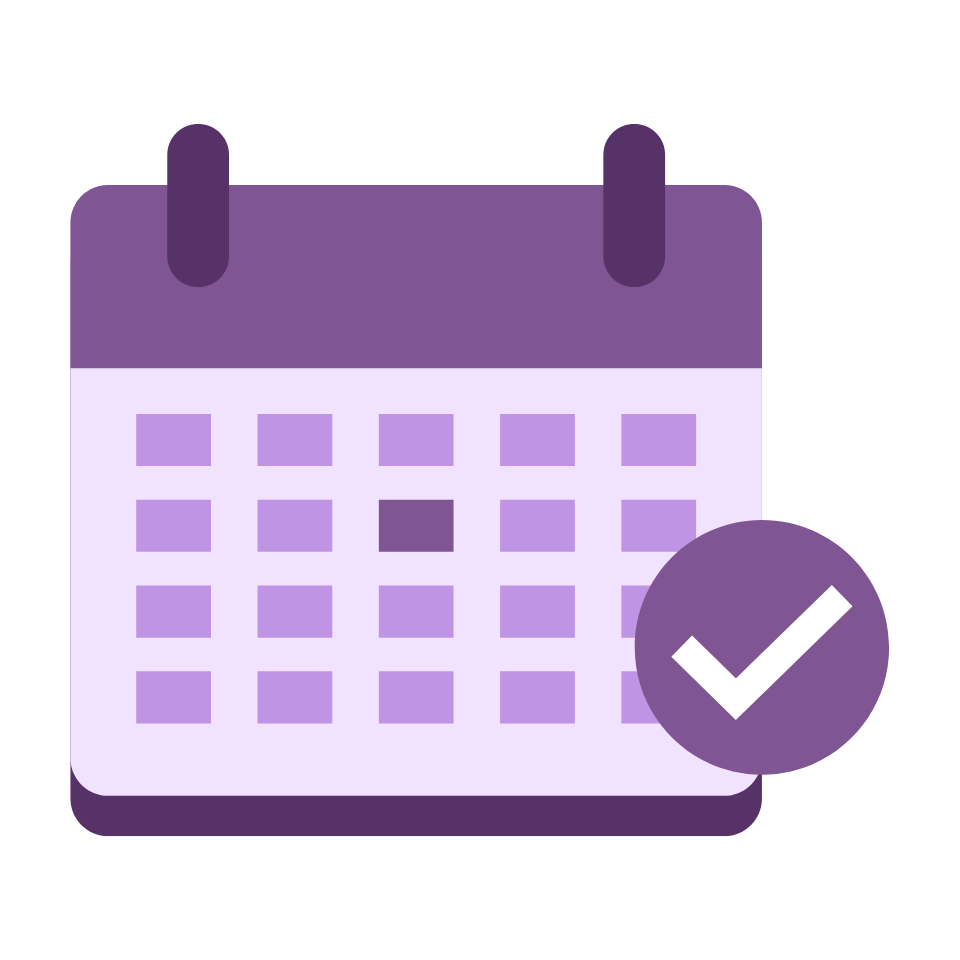 Dates to remember:
· abstract submission deadline: 1 May 15 May 2022 – now closed!
· abstract acceptance notification: 1 June 10 June 2022
· full paper submission deadline: 1 July 15 September 2022
· presentation submission deadline: 12 September 2022