15 September, 18:00 – 19:30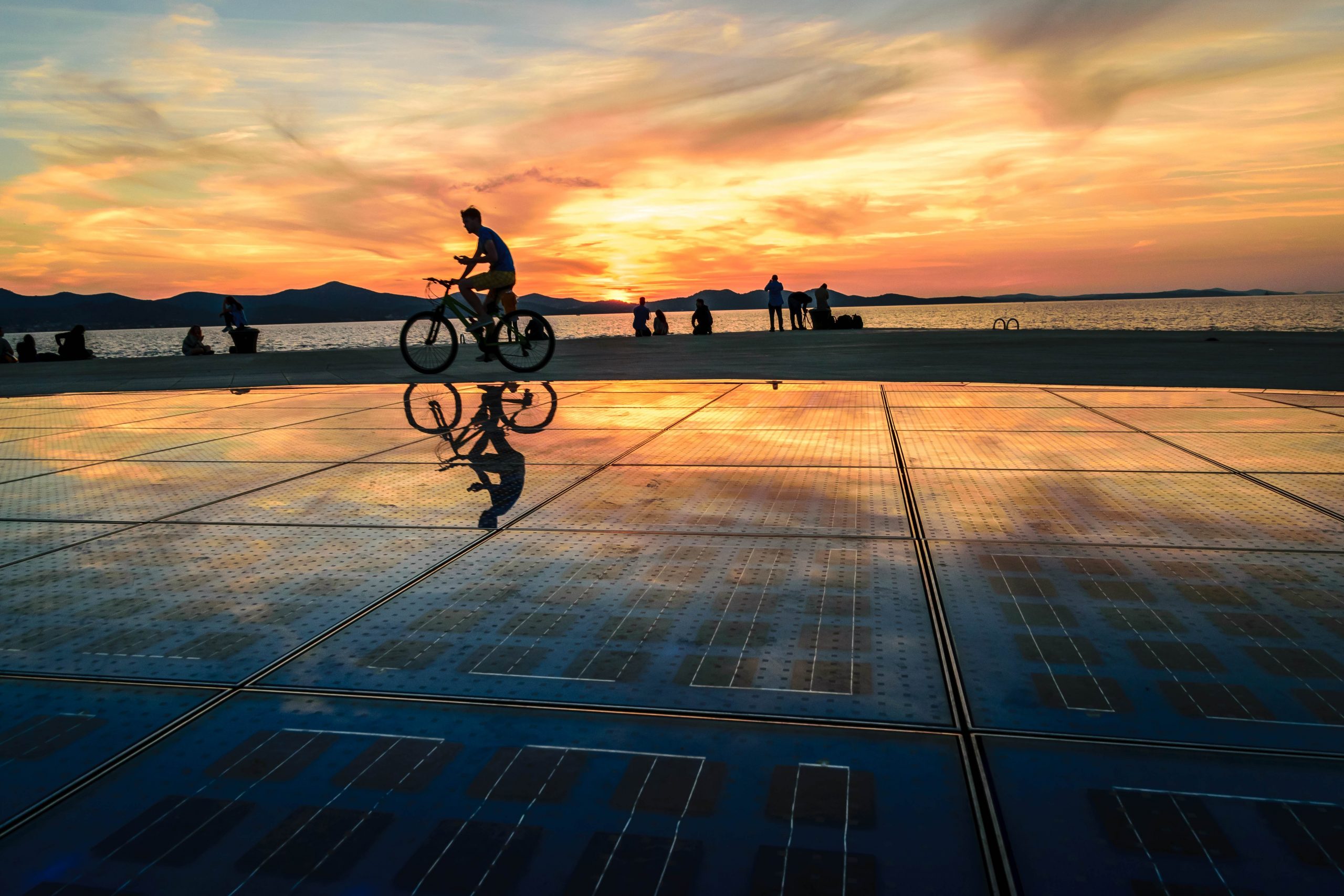 Get to know Zadar, historical capital of Dalmatia, charming Mediterranean city full of legends and interesting stories.
The old nucleus lies on a small peninsula where once stood the best fortified European city. Venetian city walls of Zadar are among the best examples of Venetian fortification system that was built in the 15th and 16th century during the Ottoman invasions. The most representative part of the fortification system are the Landward Gate, monumental entrance to the city. After demilitarization of the city, large forts were turned into beautiful green oasis that became favorite gathering places of the locals.
Besides the Venetian fortifications you are going to sightsee: People`s Square, City Market, Sea Gate, St. Donatus Church and the Cathedral of St. Anastasia.
Excursion includes local English speaking guide.
Duration: 1,5 hour