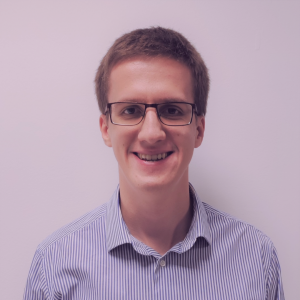 Vladimir Otašević is PhD student at Department of Computer Science and Information Technology, School of Electrical Engineering, University of Belgrade. His areas of interest are application of artificial intelligence and Open Science. He is employed at the University of Belgrade Computer Center (RCUB) as electrical and computer engineer (since 2019). As member of RCUB, he is mostly involved in implementation and maintaining of institutional repositories and developing standalone tools that support academic community. He is actively involved in projects and groups focused on implementing and promoting Open Science in Serbia.
Sessions
The usage of open infrastructures for alternative assessing the quality of research outputs

Decision-makers are not able to follow, as fast as needed, all the changes in the OS (Open Science) on the policy level. This affects the way how research outputs are assessed. Due to this, not all research outputs are recognised, and there are no mechanisms to trace and appraise all outputs. This paper presents open infrastructures and supporting methods which are capable of overcoming the mentioned deficiencies.