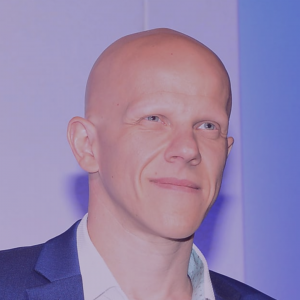 Tiberius Ignat
Scientific Knowledge Services
Tiberius Ignat is the Director of Scientific Knowledge Services, a company which specializes in helping the European libraries to embrace new technologies and ways of working. In partnership with UCL Press and LIBER Europe, he runs a successful series of workshops – Focus On Open Science, which started in 2015.
He is a LIBER Associate, member of the European Citizen Science Association and Citizen Science Association (US) and of the Scientific Committee for OAI series, the CERN – UNIGE Workshop on Innovations in Scholarly Communication.
Tiberius Ignat has a personal interest in Open Science, particularly Citizen Science, Science Communication and the management of this cultural change. He has a Ph.D. in Library and Information Science from the University of Bucharest.
Sessions
Two pillars of Open Science – The Future of Scholarly Communication and Research Integrity | workshop

This workshop will highlight the fundament rights we all have to digital privacy, explores how much institutions comply with the GDPR, introduces tools and solution to protect your digital privacy and introduces you to a massive open online course on the topic. The workshop will pose questions and concerns about the system scholars use to communicate between themselves (e.g. academic journals and monographs) and with the broader public.