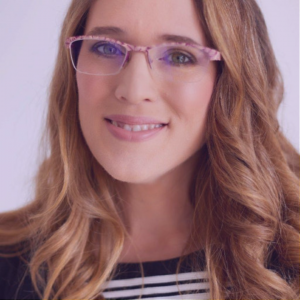 Mihaela Banek Zorica
Faculty of Humanities and Social Sciences, University of Zagreb
Mihaela Banek Zorica, Ph.D. is professor at the Department of the Information and communication sciences and Head of the Chair of the Media and communication at the Department. She is teaching at the undergraduate, graduate and postgraduate level topics that are focus of her research: e-learning, information and media literacy, school libraries and knowledge organization. Her teaching is focused on developing teaching materials for e-learning systems as well as building competences for teaching in e-learning.  Her expertise in e-learning and media usage was also seen during running an Erasmus IP on Information and communication technology in supporting the educational process (2011) which gathered students and professors from four countries. Currently she is national coordinator of ERASMUS+ KA2 project DIGITOOLS – Innovative Tools for Enhancing E-Learning Solutions in Universities.
She has participated on international and national conference either as an author, reviewer or member of the organization or program committee. Her expertise is also seen through her service work with the professional community on national level in serving on various positions. Her service work on international level is mainly in the field of school librarianship and she served as a IASL (International Association of School librarianship) Vice President (2014-2021), ENSIL foundation (Stichting ENSIL – European Network for School Libraries and Information Literacy) executive board (2015-2019) and member of the Editorial board of the international scientific journal School Libraries Worldwide.
ORCID ID: 0000-0002-4539-351X
Sessions
DIGITOOLS – The future of open digital education | workshop

DIGITOOLS is a project aimed at introducing enhanced digital tools and methods to help university staff deliver quality education through online means. The DIGITOOLS project will develop five Intellectual Outputs which will support the teaching staff from Higher Education Institutions to acquire the skills and competencies needed to create and deliver high quality online courses, including blended teaching. As a result of the DIGITOOLS project, the universities will be able to provide, through teaching staff and libraries, high quality online training courses, with a focus on subject-specific teaching.