17 September, 8:00-16:00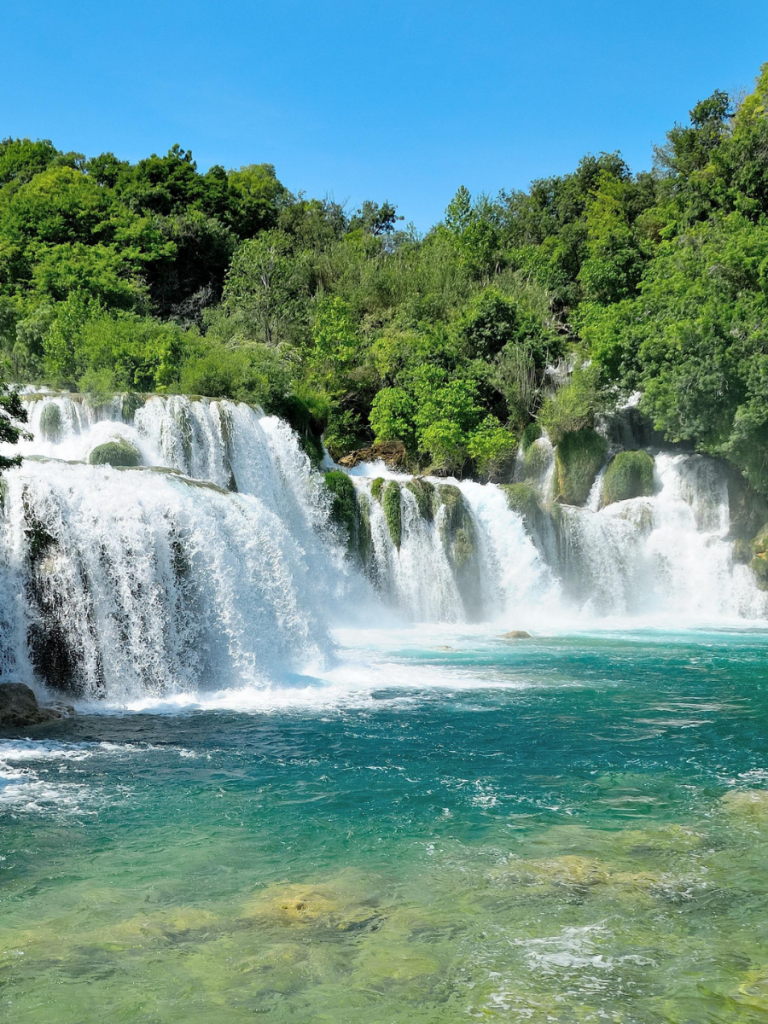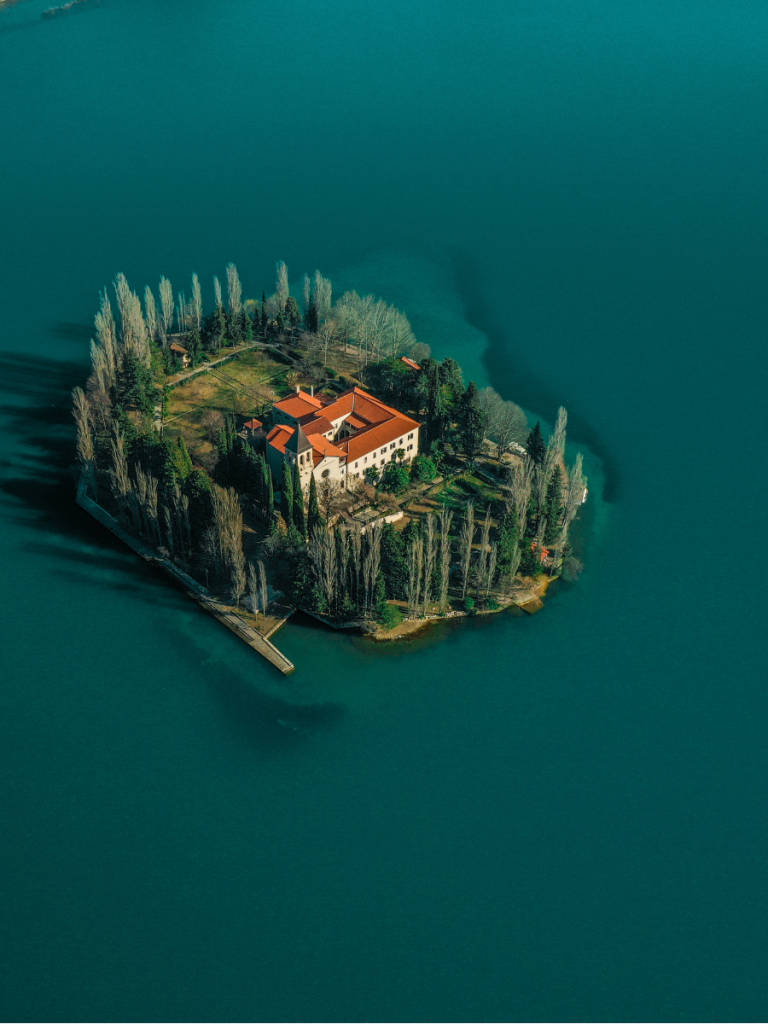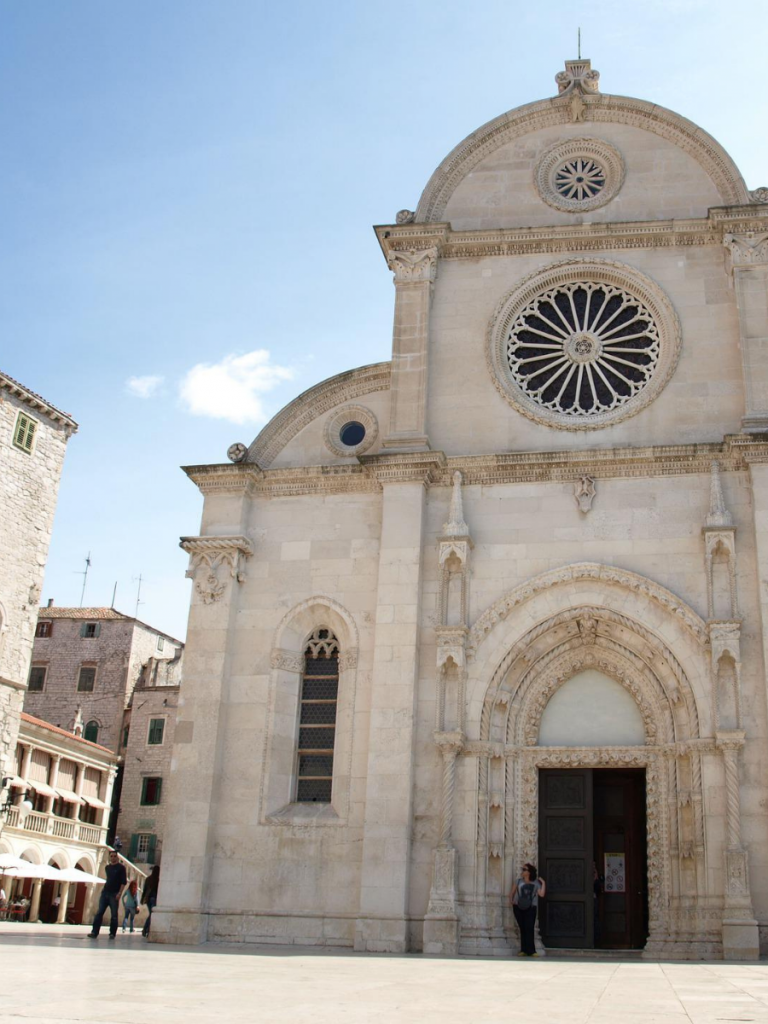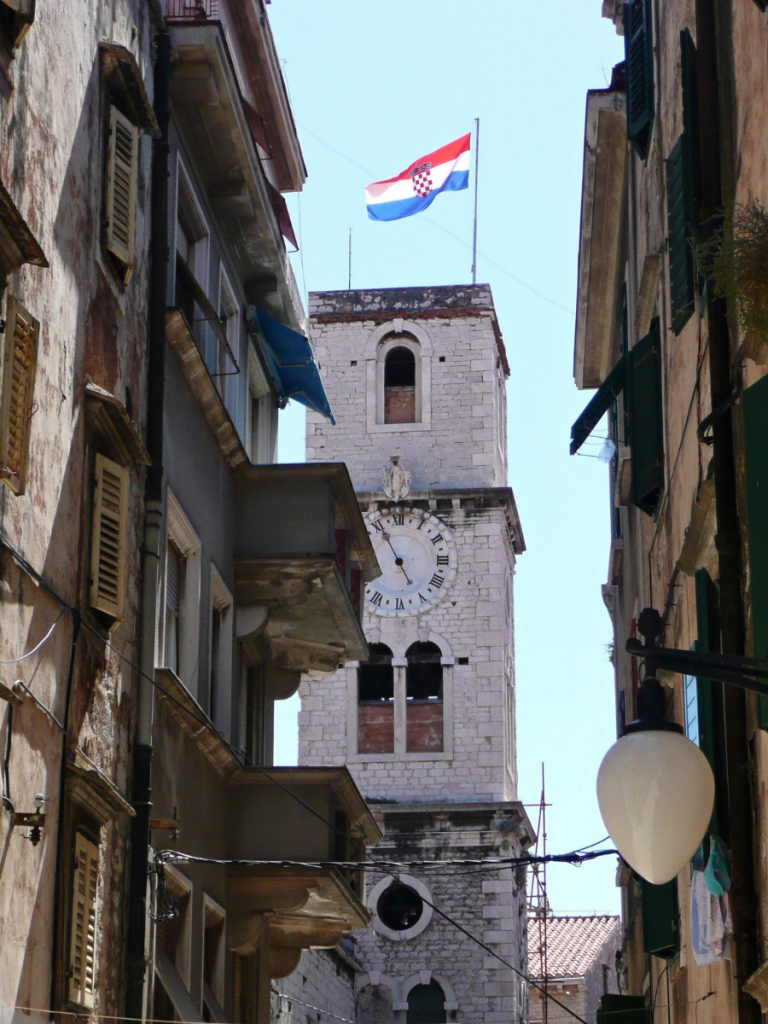 Krka National Park is a place of exceptional values, famous for seven waterfalls, animal and plant habitats, archeological sites, sacral architecture, ethnographical and industrial heritage. Krka National Park is an inevitable Croatian landmark, it natural beauties, interesting history and welcoming local residents will most certainly leave you breathless.
Skradinski buk is the biggest of seven waterfalls on the Krka River. With its 17 cascades it`s the largest travertine cascade system in Europe. However, it is also the most attractive part of Krka National Park.
Visovac is a small island situated on the homonymous lake between the waterfalls Skradinski buk and Roški slap. It is in the property of Franciscan monks who warmly receive their guests from all over the world. It is an oasis of spirituality and piece where many people come in order to find tranquility and serenity. Water mills on Krka River are important monuments of economic past of Šibenik Region. During the history wheat was milled there for numerous towns all over Dalmatia.
Burnum – the ruins of ancient Roman military camp stand near the village of Ivoševci. Erected in the1st century as a strategically important position for controlling passage across the river, it marked the starting point of all military campaigns towards the inland regions.
Jaruga hydroelectric power plant was constructed and started working in 1895, just two days after Tesla's hydroelectric plant on Niagara Falls became operational. At the same time, 11 km of power lines to transmit electricity and a city lighting network were built, so Šibenik had electrical lighting before many European cities. It was the first complete electricity system in Croatia. After Krka tour we will have lunch in local restaurant.
We continue our excursion toward Šibenik, old coronation town of Croatian kings, established in the 11th century. One of its sights, St. James` Cathedral is listed in the Register of UNESCO`s World Cultural Heritage. Šibenik is quite small and has a lovely promenade where you can take a walk and enjoy the sea view. Above the city stands St. Michael`s fortress dating from the 15 th century. It is a typical Dalmatian town with narrow streets and many monuments of historical importance.
Excursion includes:
transfer with a luxury bus
guide
entrance ticket to Krka National Park 
guided tour of Krka National Park
visit to Šibenik
insurance
Duration: 8 hours